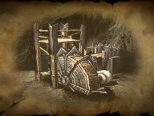 The Isengard Armory is the structure where the upgrades are provided for the Uruk-hai hosts.
Upgrades offered
Edit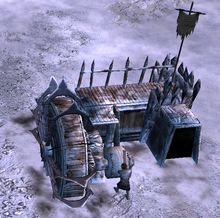 Banner Carriers
Forged Blades
Heavy Armor (at level 2)
Fire arrows (at level 3)
Items in italics are exclusive to expansion
Ad blocker interference detected!
Wikia is a free-to-use site that makes money from advertising. We have a modified experience for viewers using ad blockers

Wikia is not accessible if you've made further modifications. Remove the custom ad blocker rule(s) and the page will load as expected.